Nha Trang is a beach town on the South China Sea coast of Vietnam. The town is full of dive/snorkel tour companies that take tourists out to several islands off the coast. I went with Rainbow Divers. Nowadays, since dive charters around the world refuse to answer e-mails anymore, it was almost shocking when they quickly responded to my e-mails. I went out on their boat (Jun. 12, 2019) to Ho Mun Island which is a marine park and probably the most popular island for dive charters to visit. We dove 3 sites (Mama hanh, Madonna Rock and Seahorse Bay).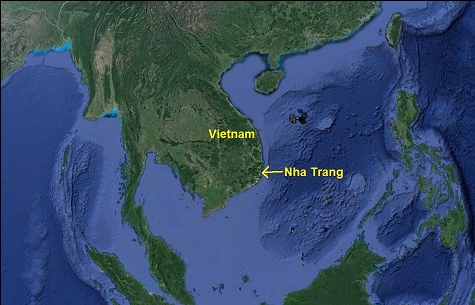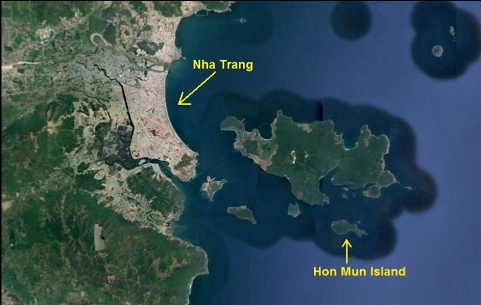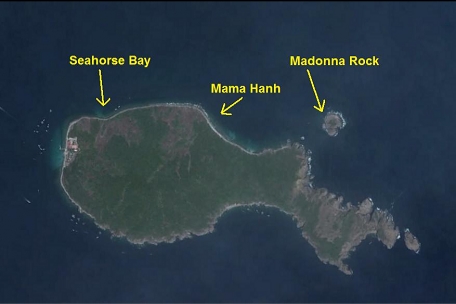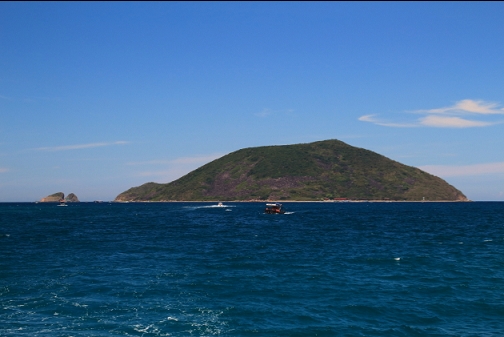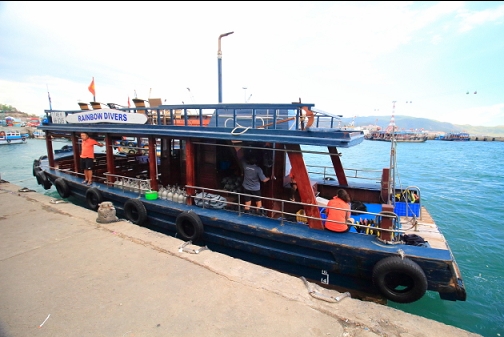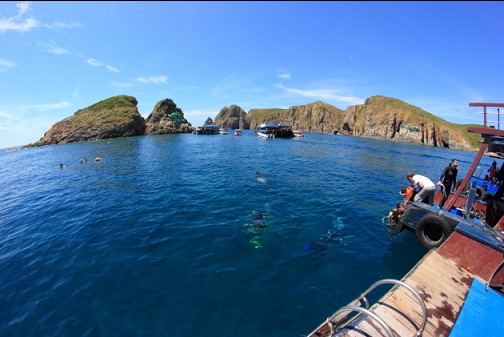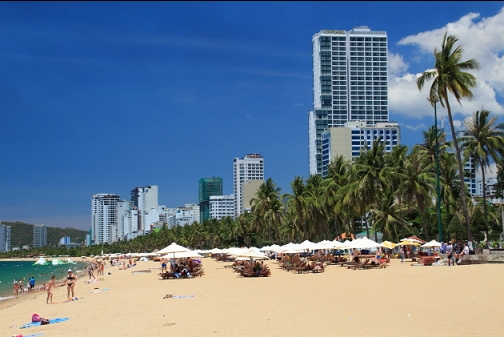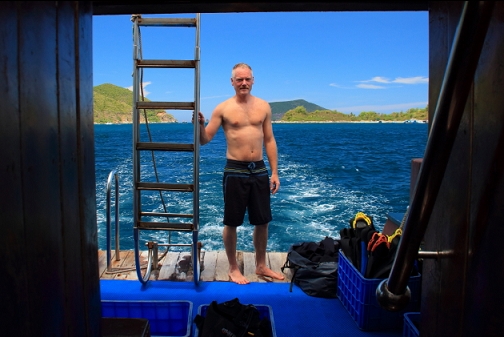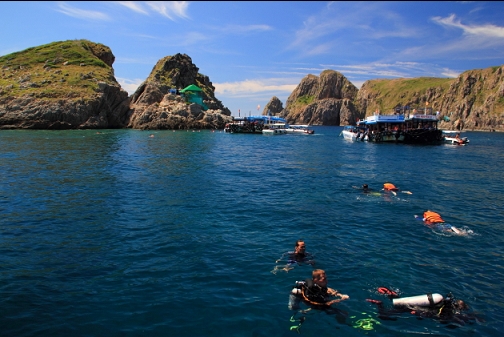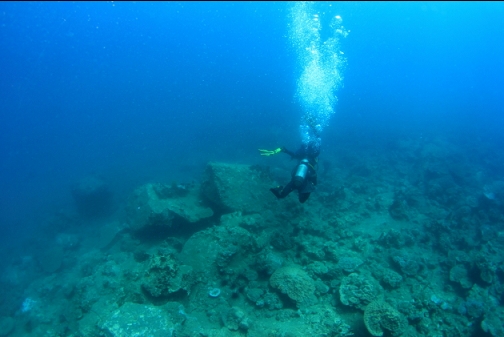 All 3 dives were very similar. There was a boulder/coral slope down to a silty sand bottom around 50-60' deep. Visibility was about 50' and water temperature was 30 degrees. I found that most of the coral and other marine life was in the top 20'.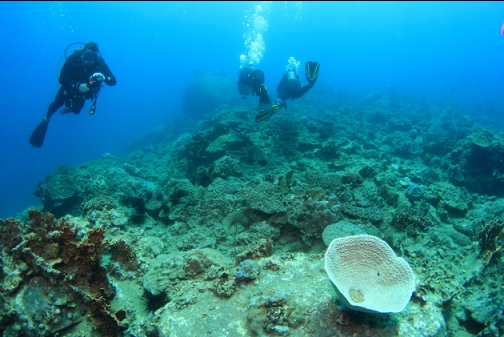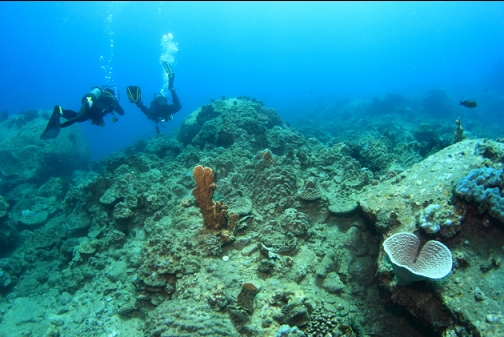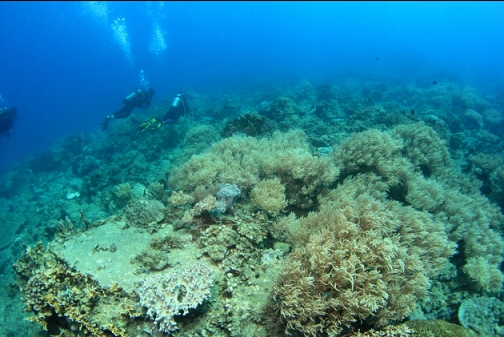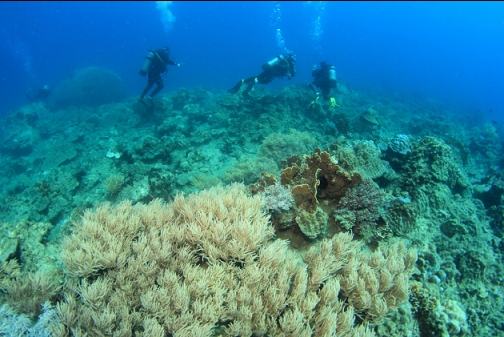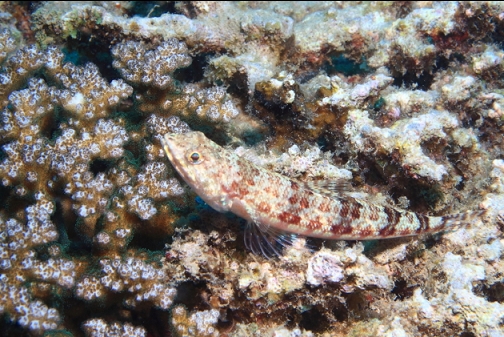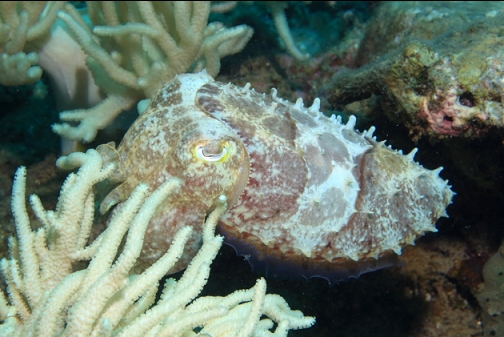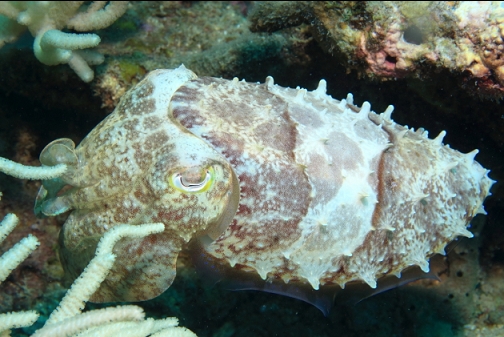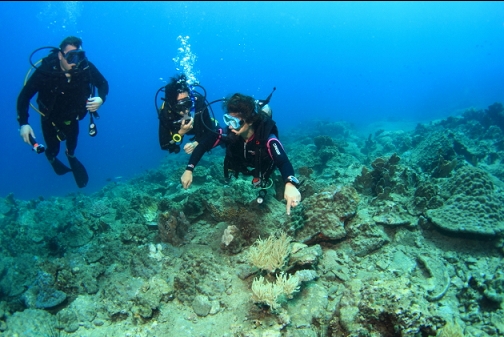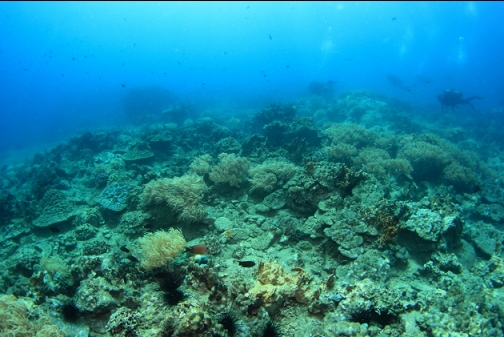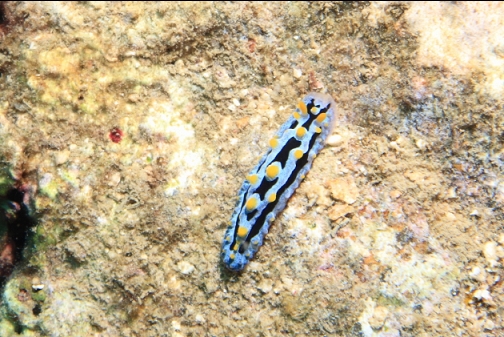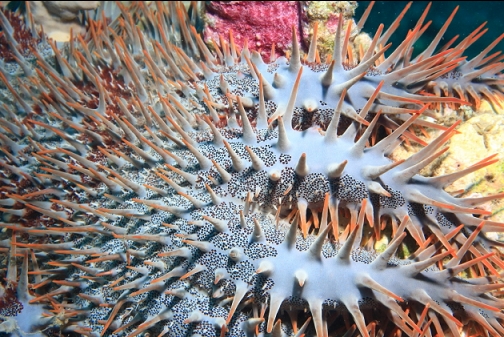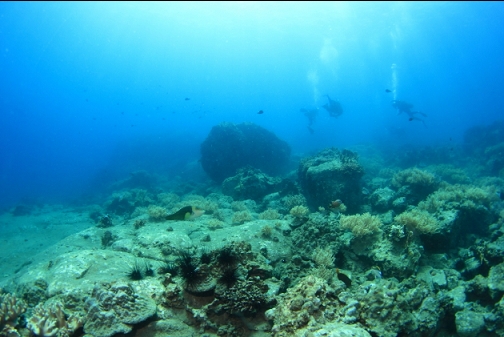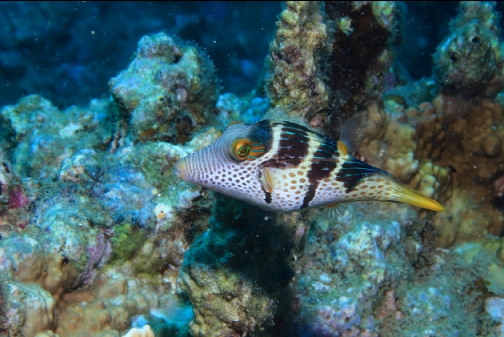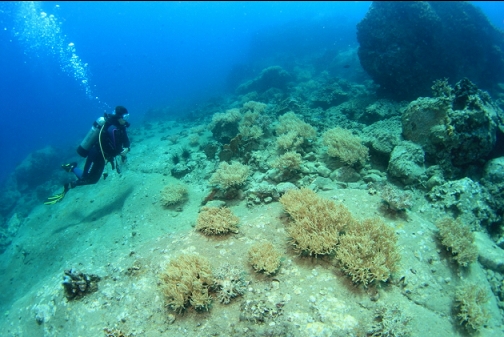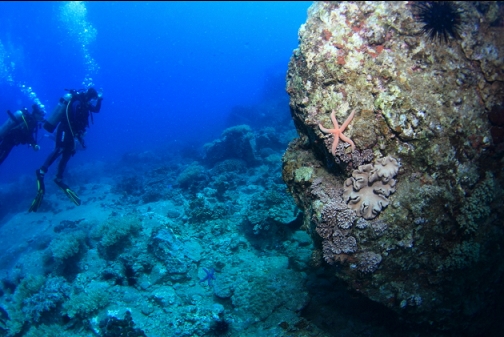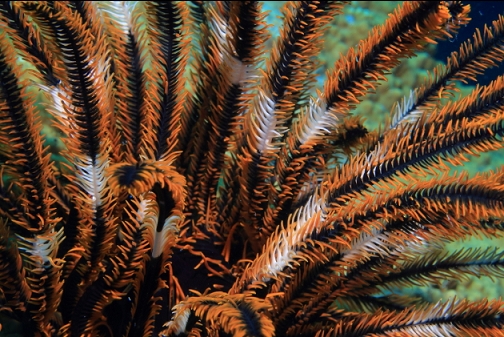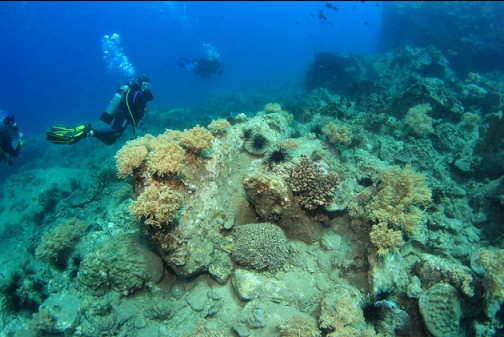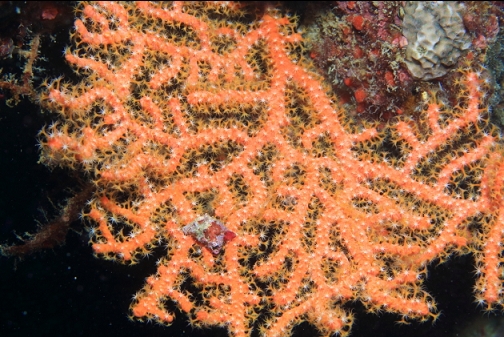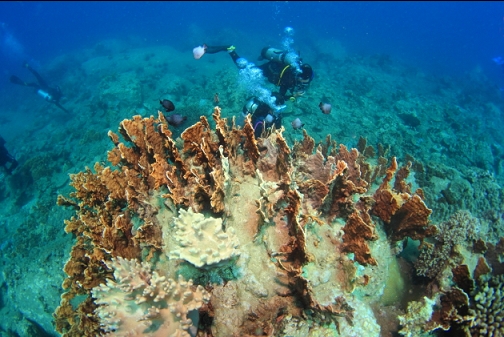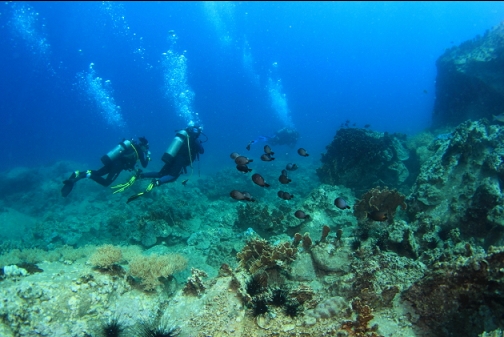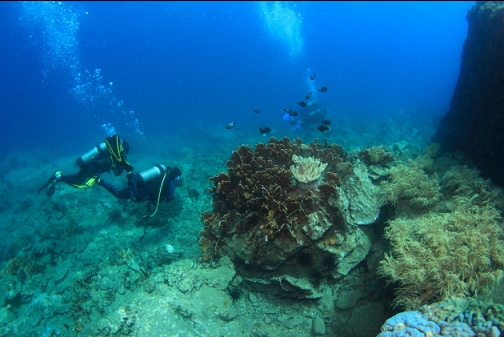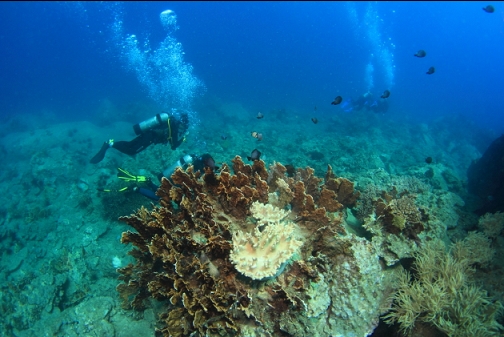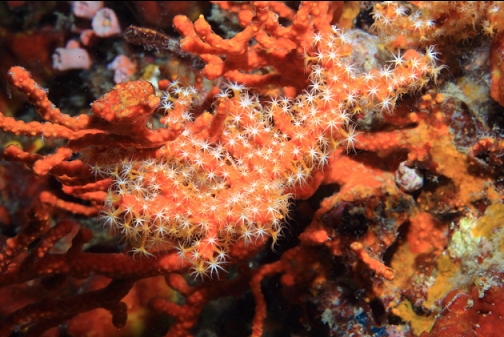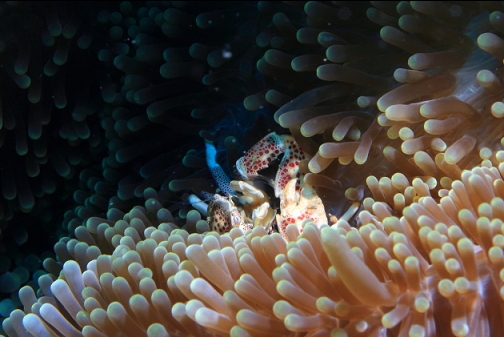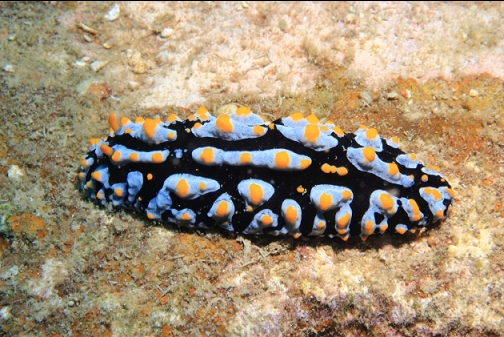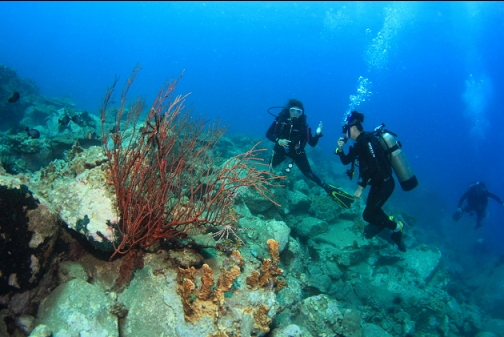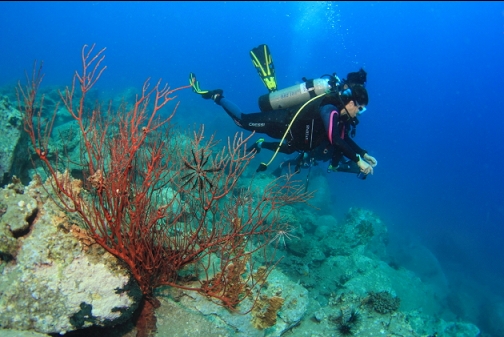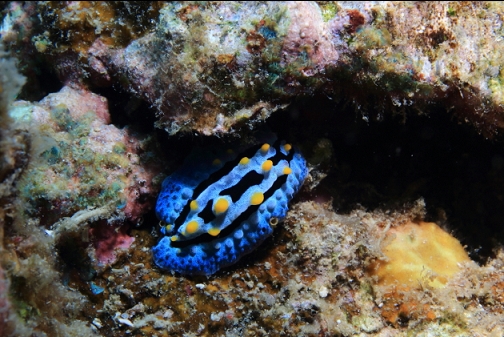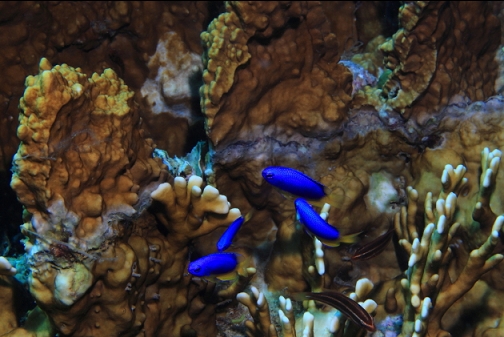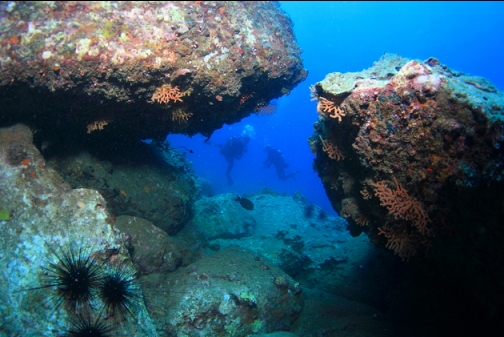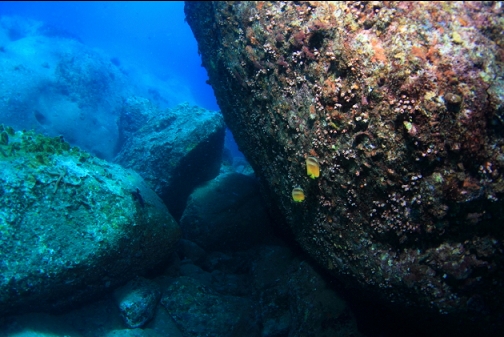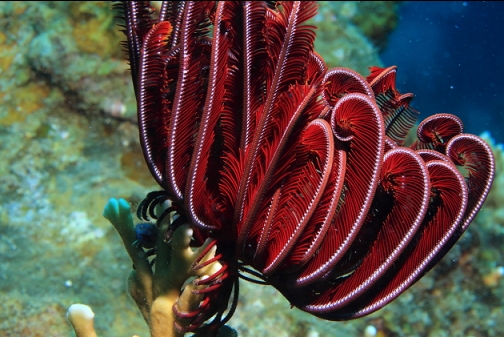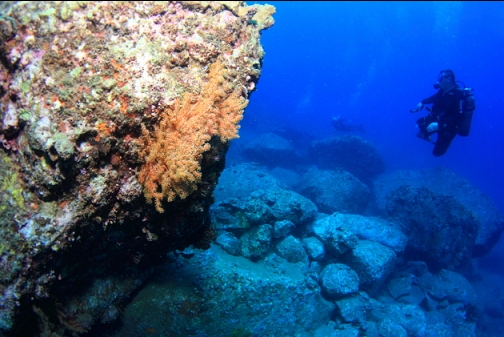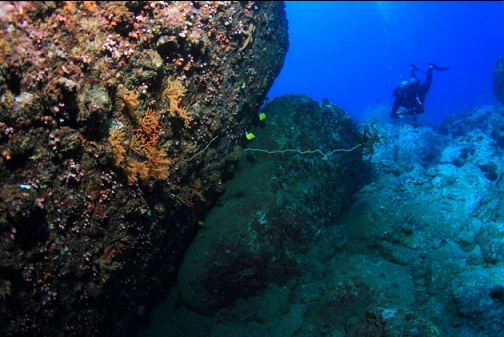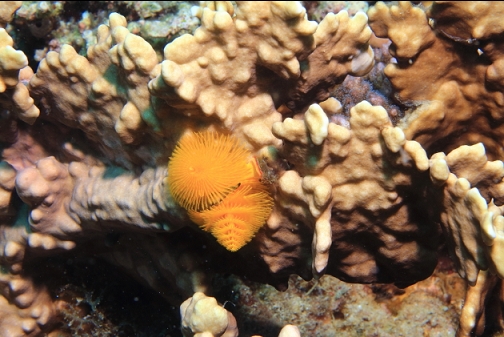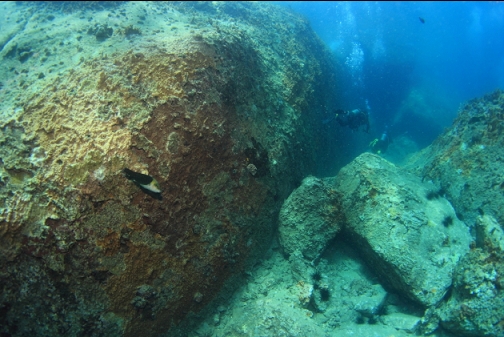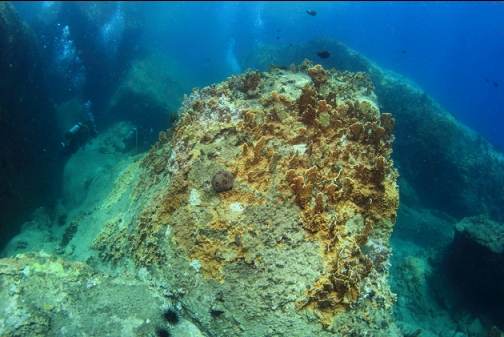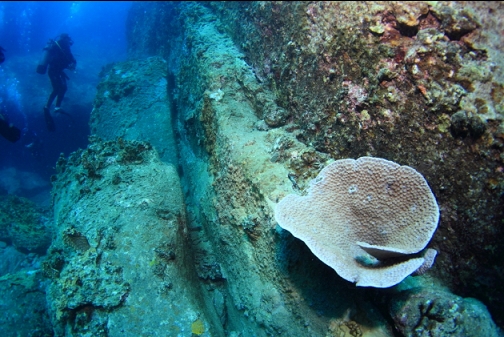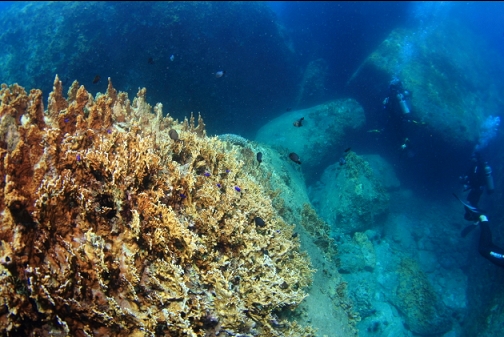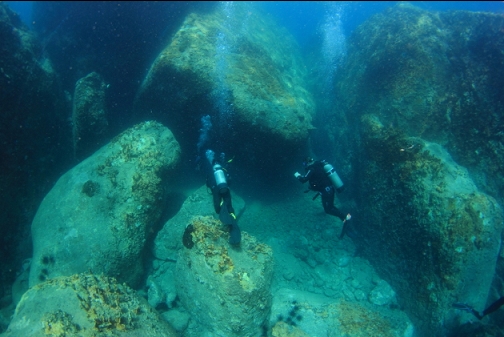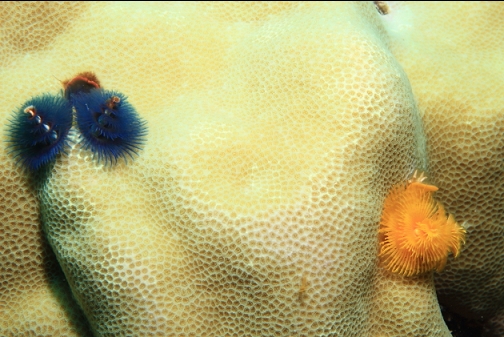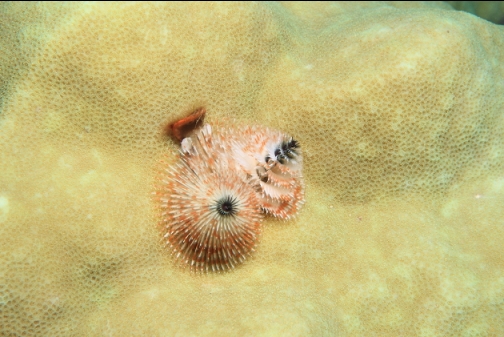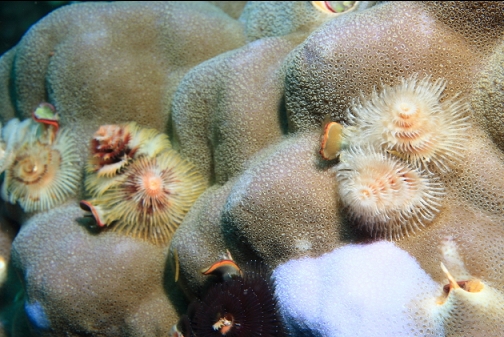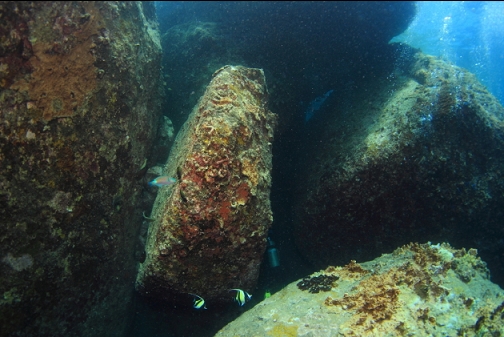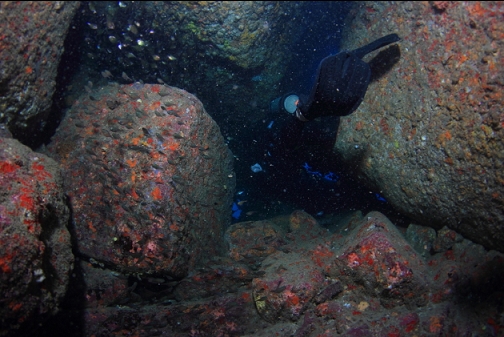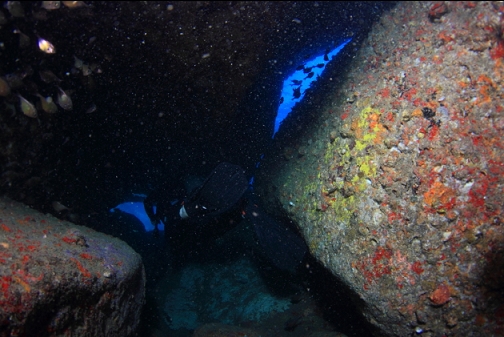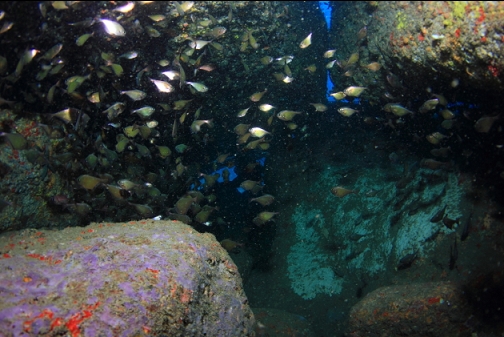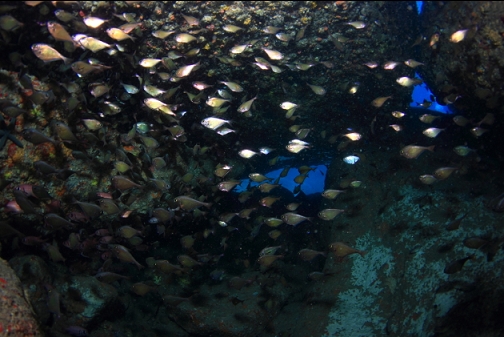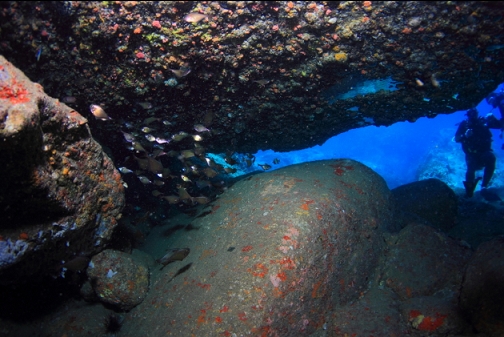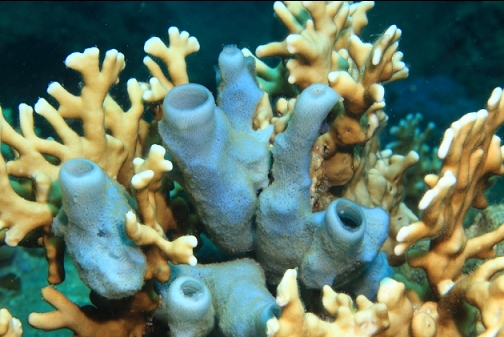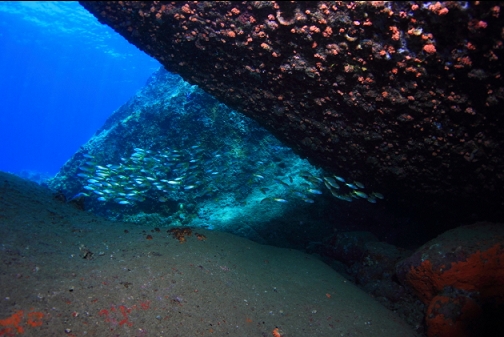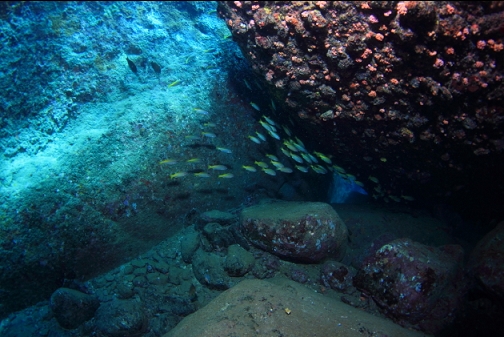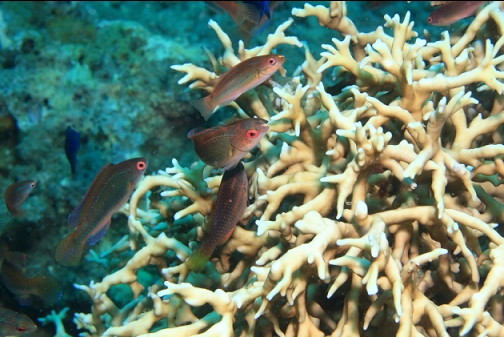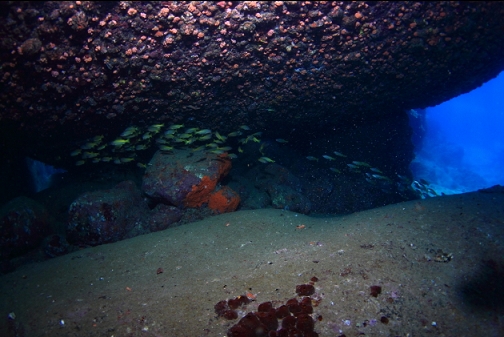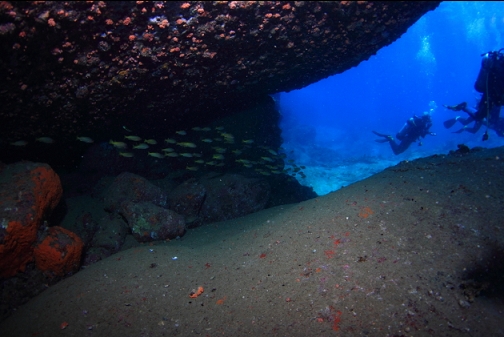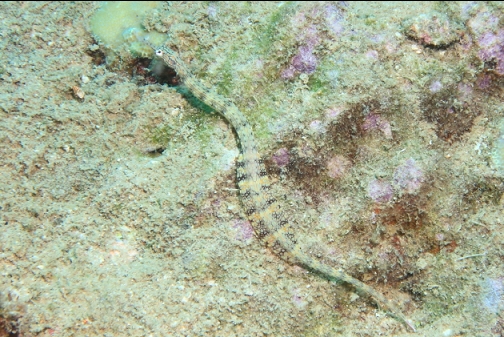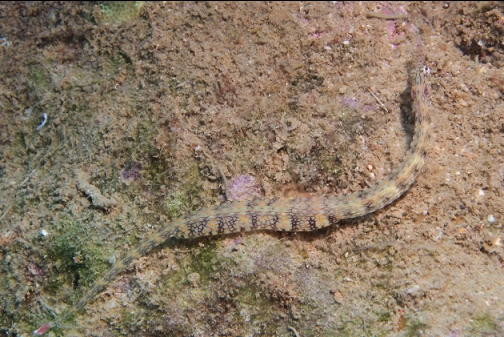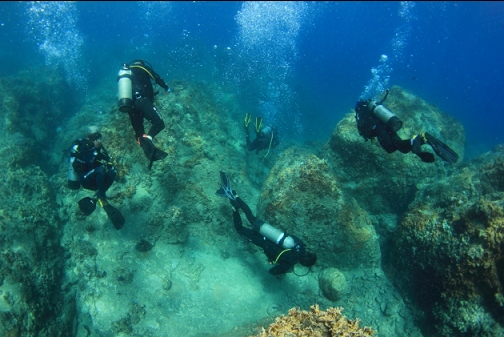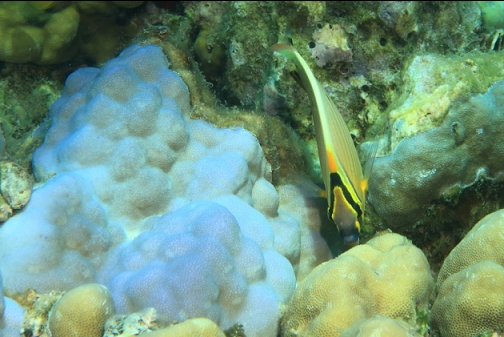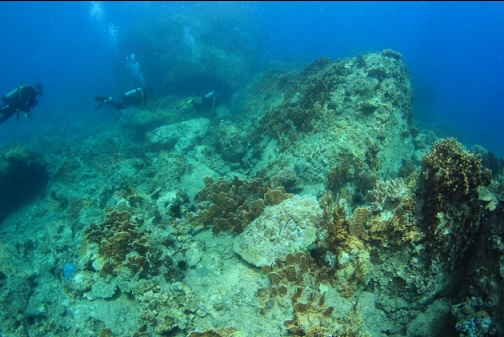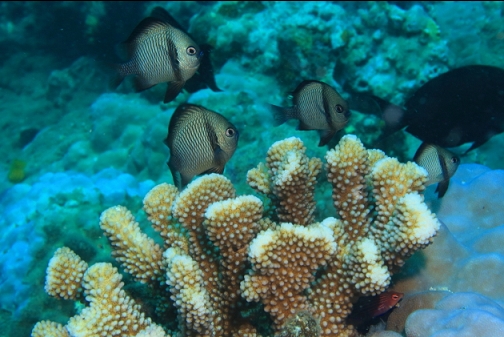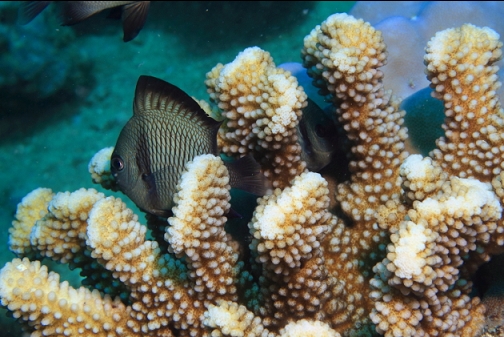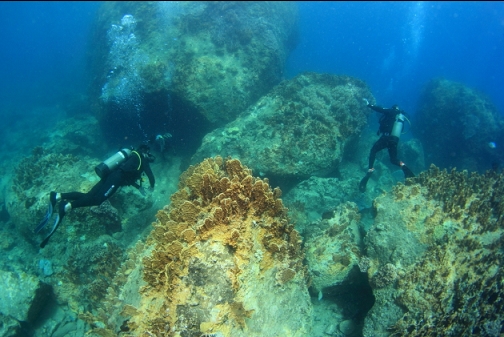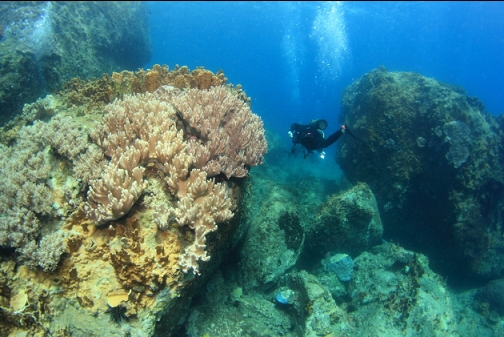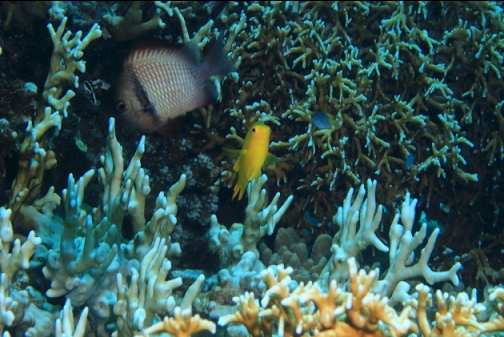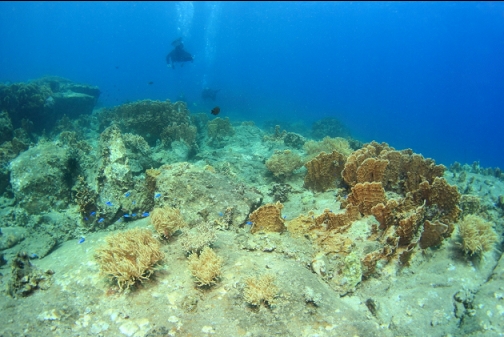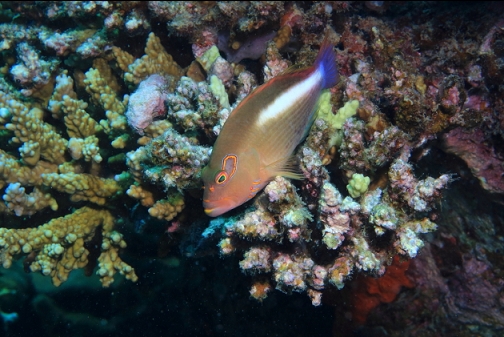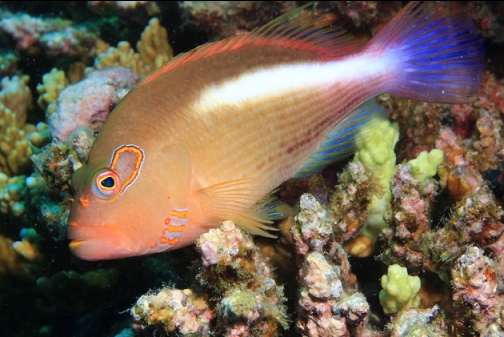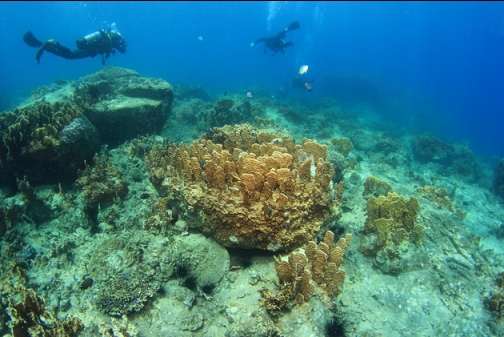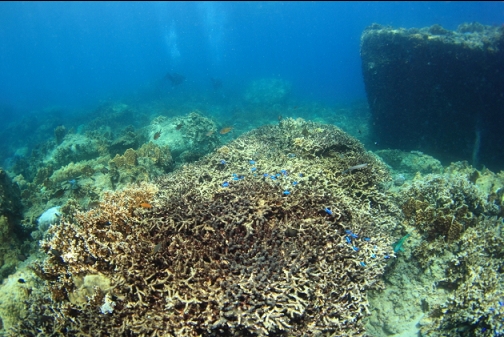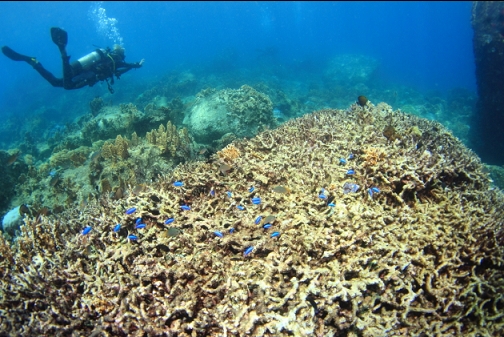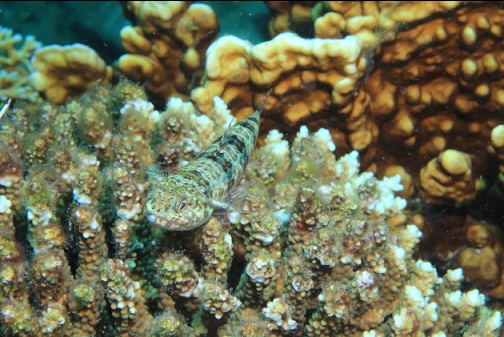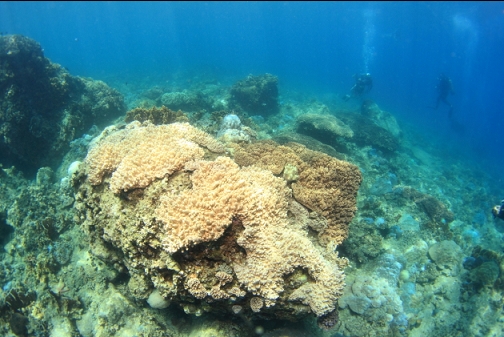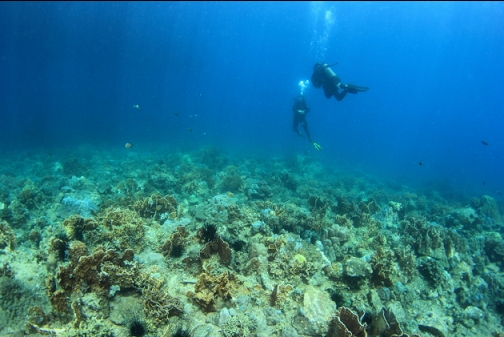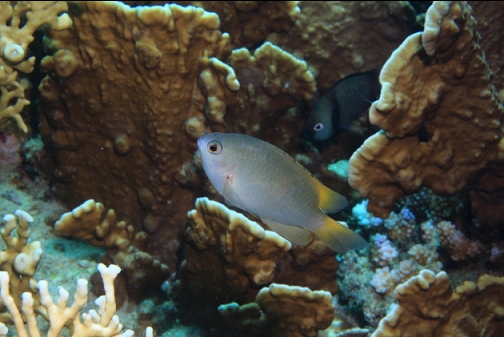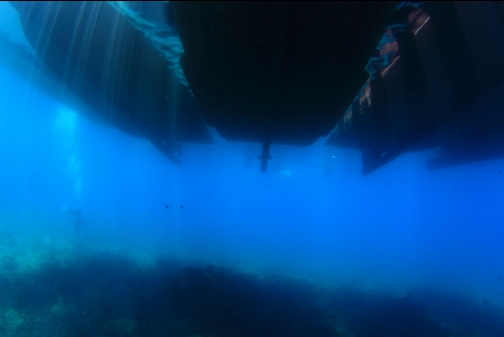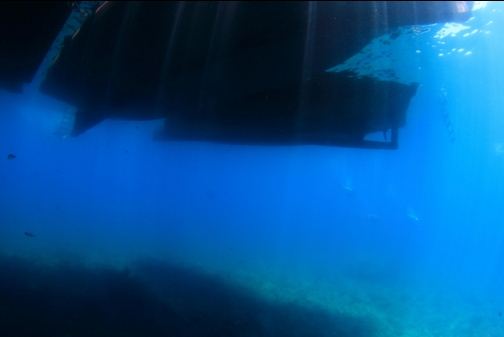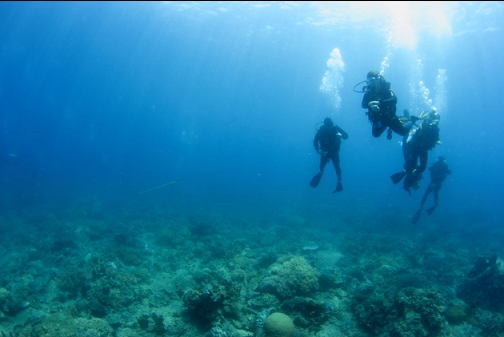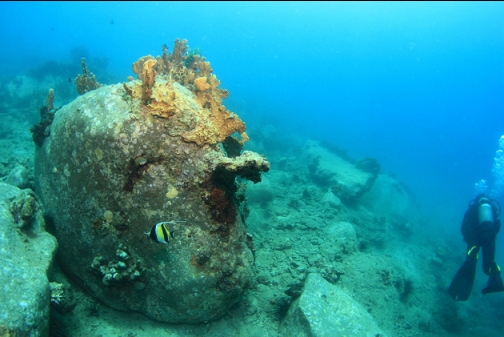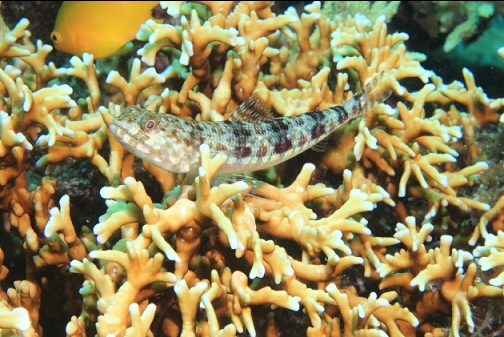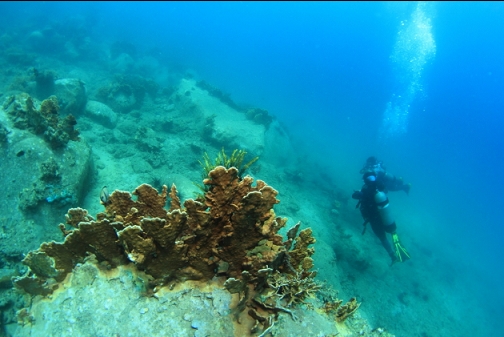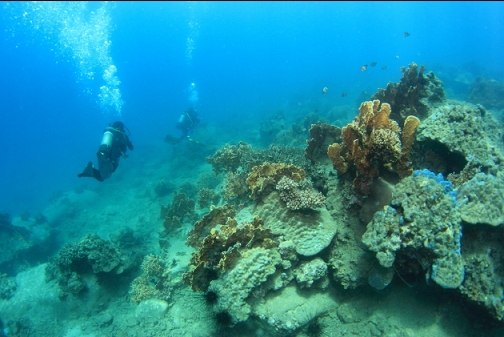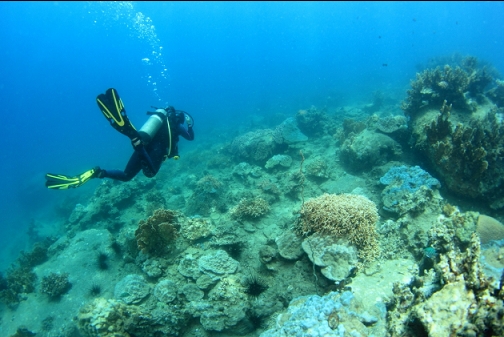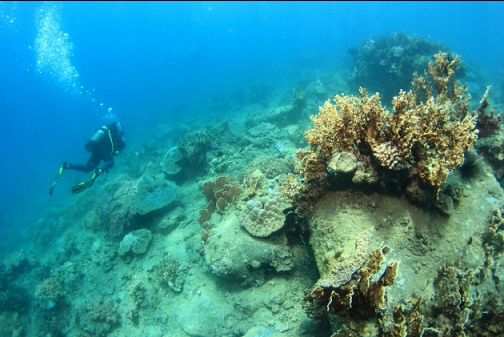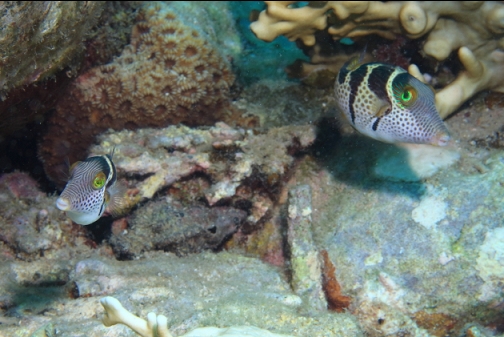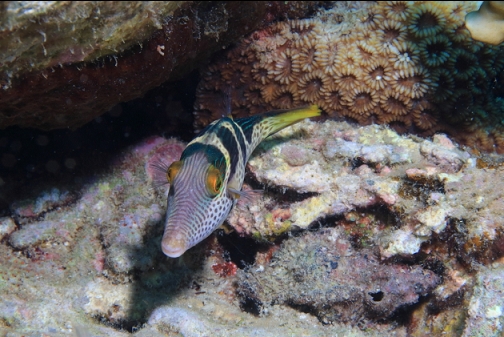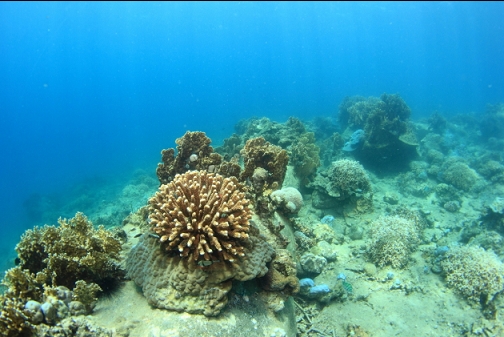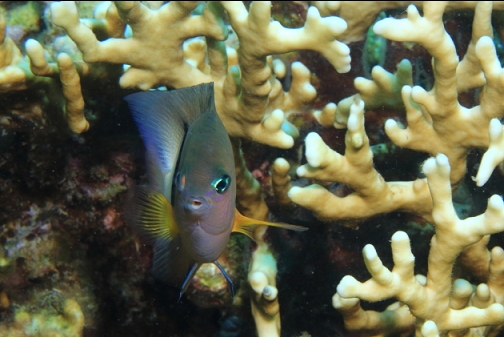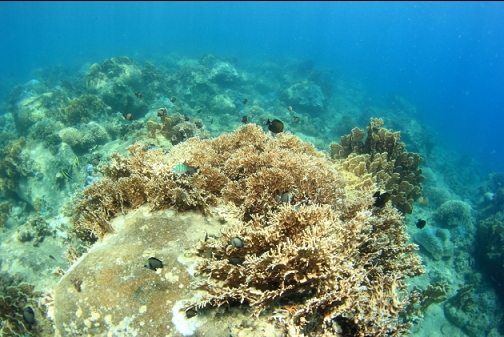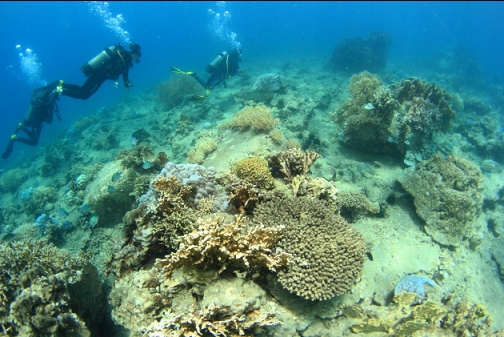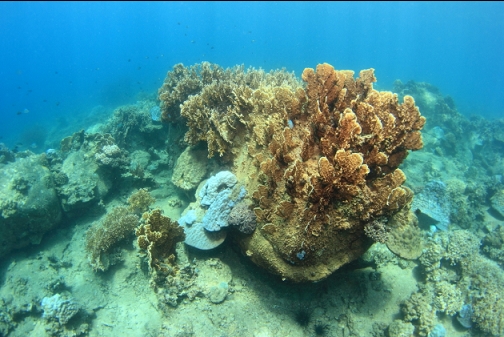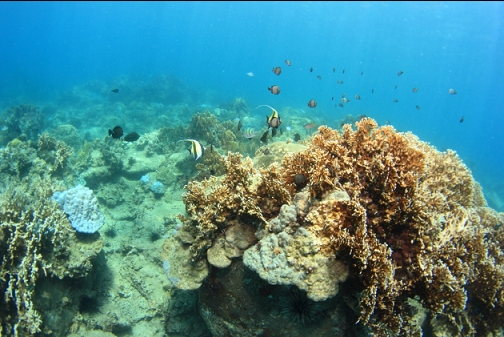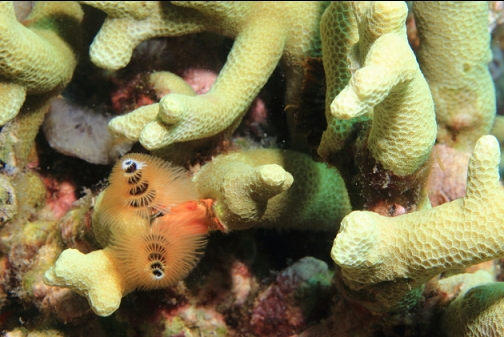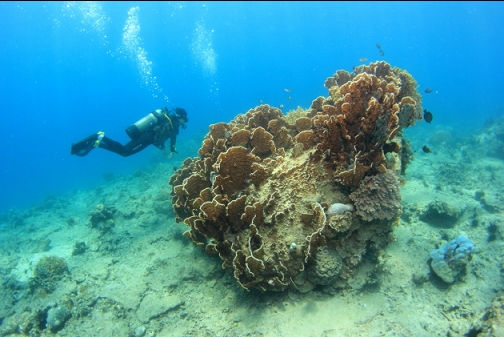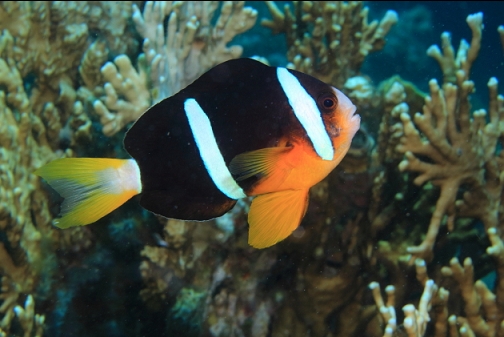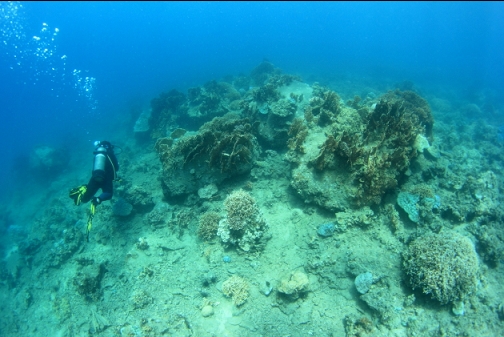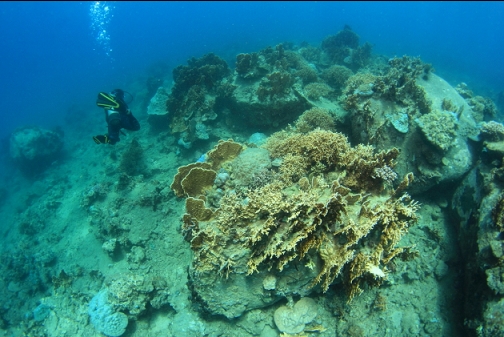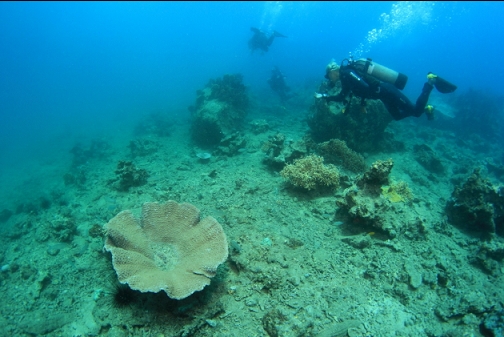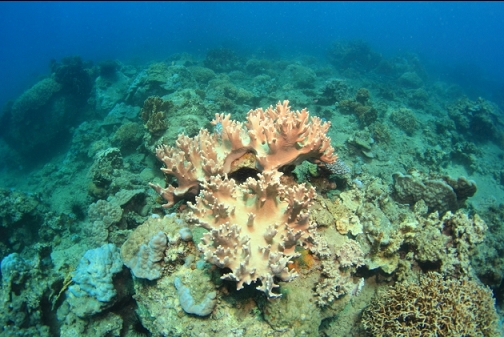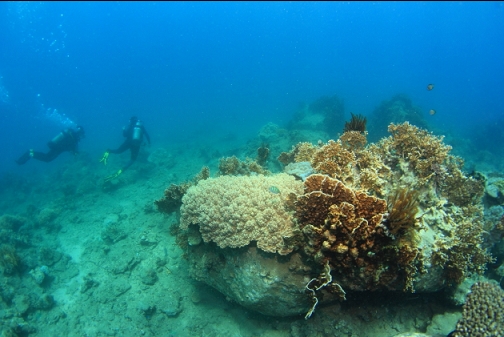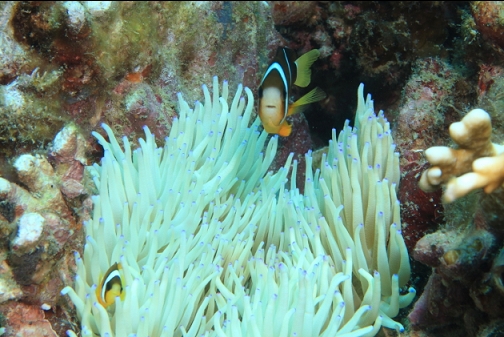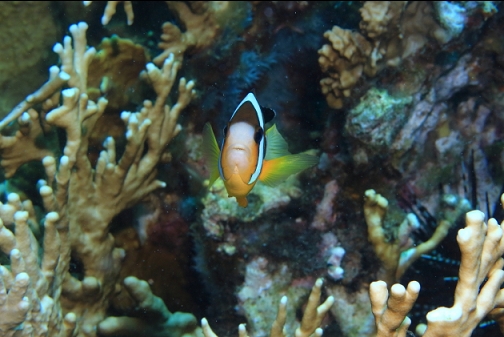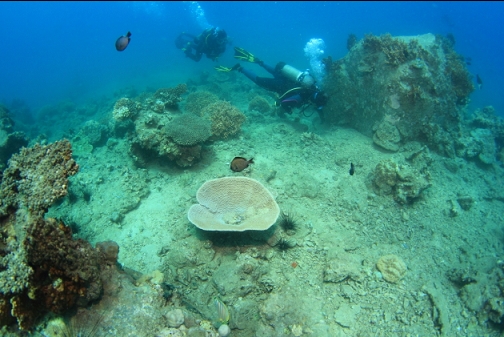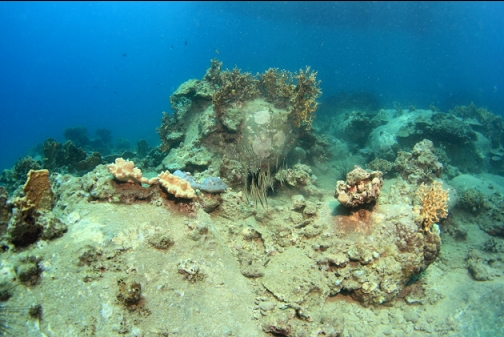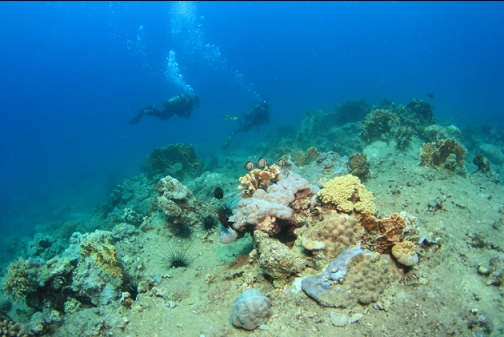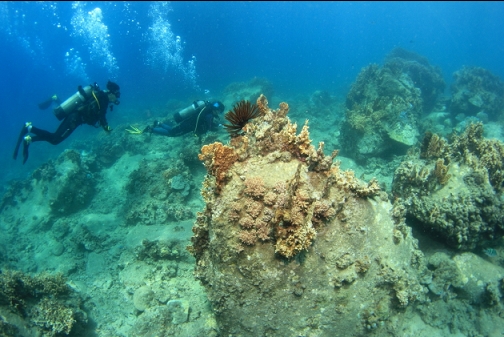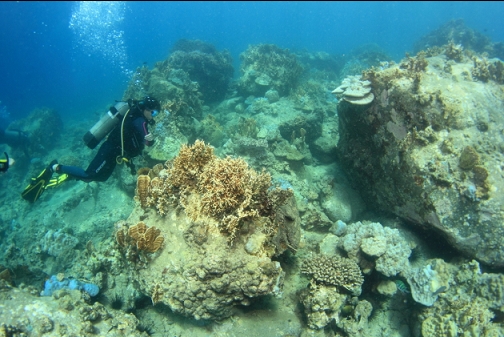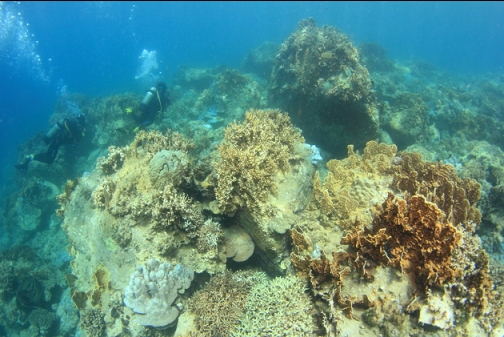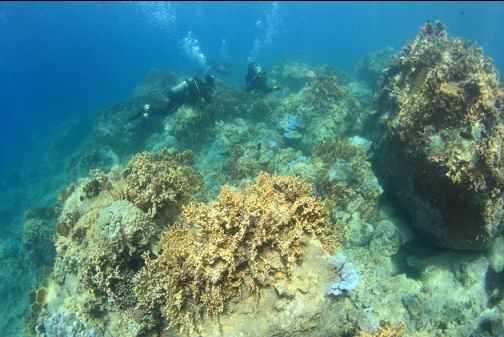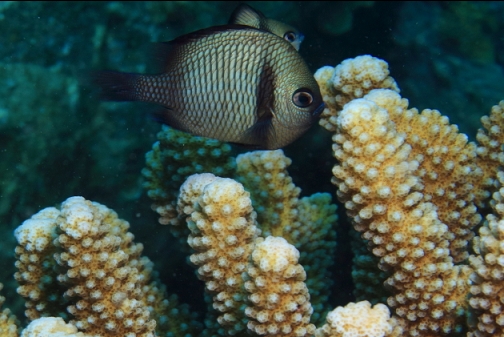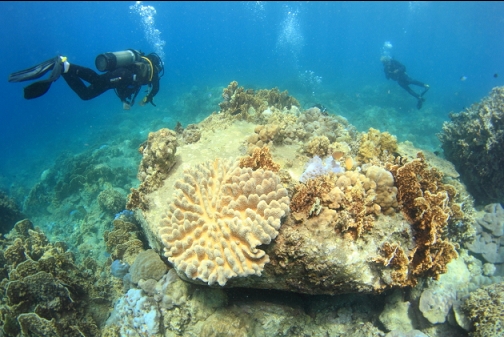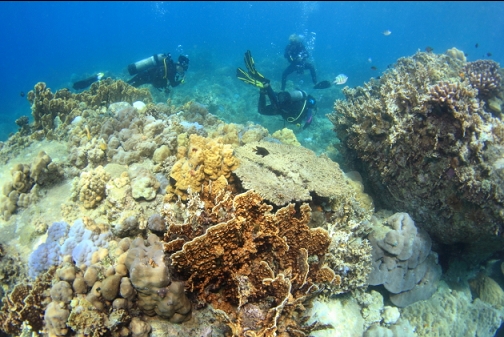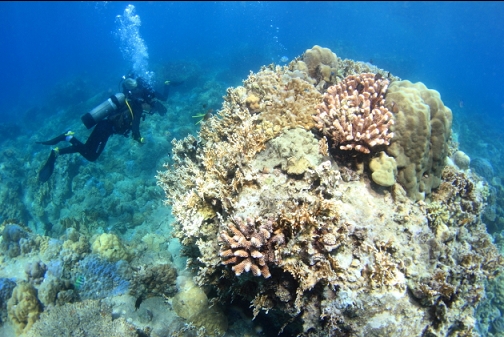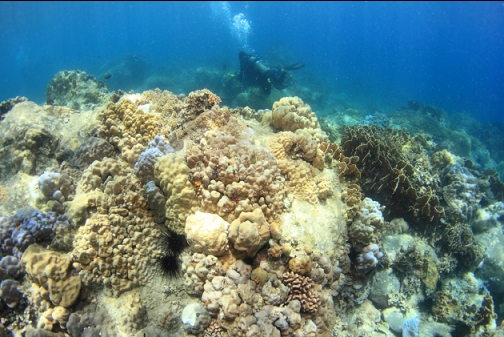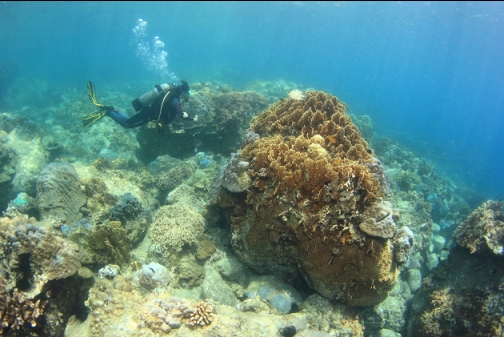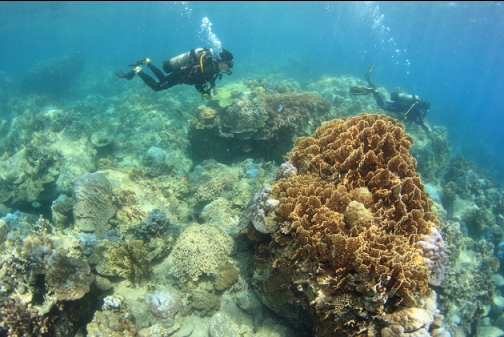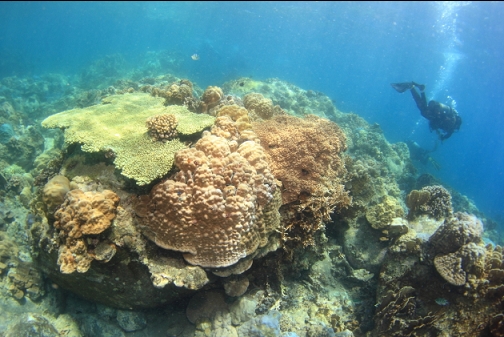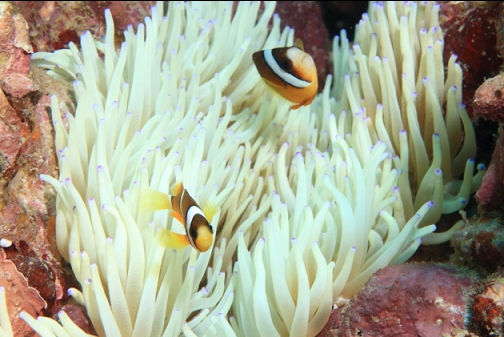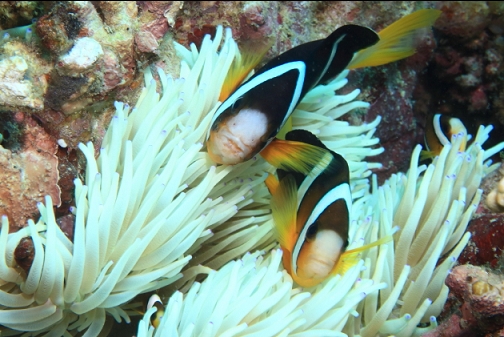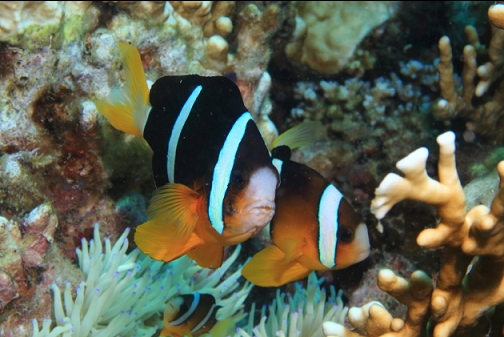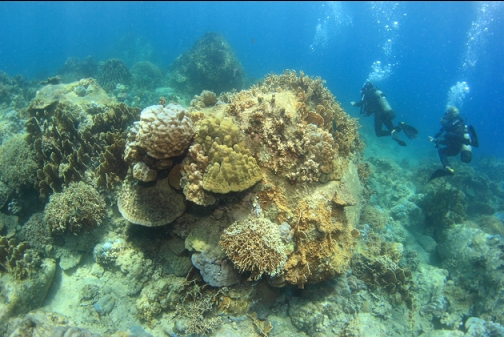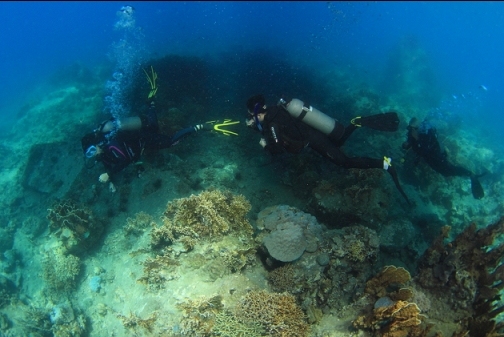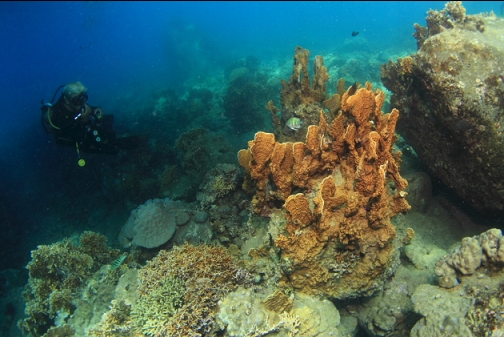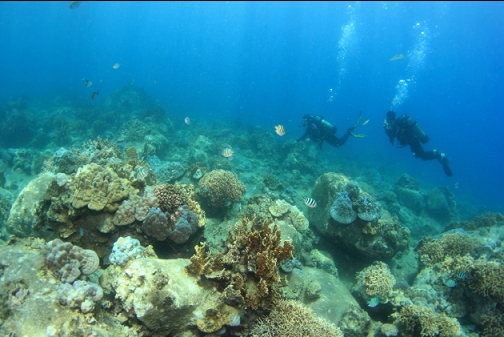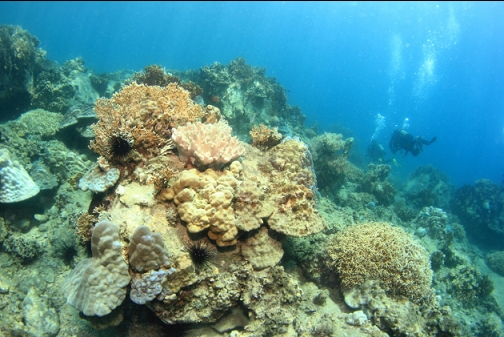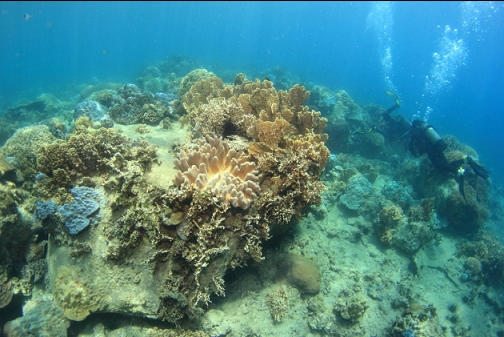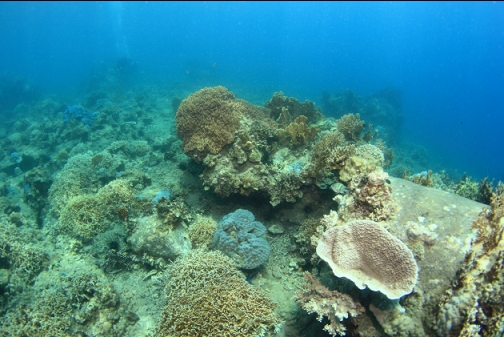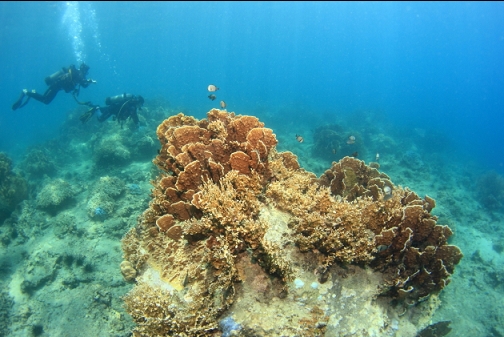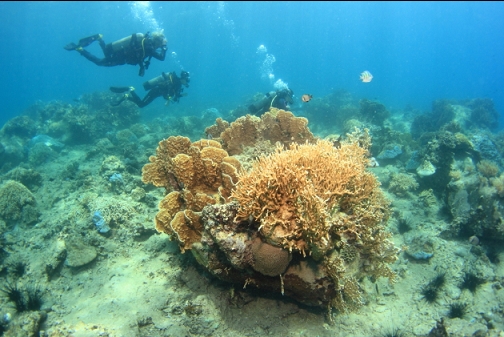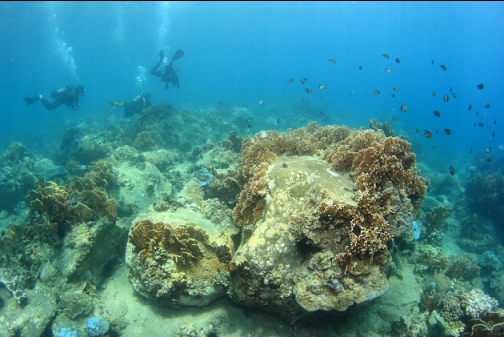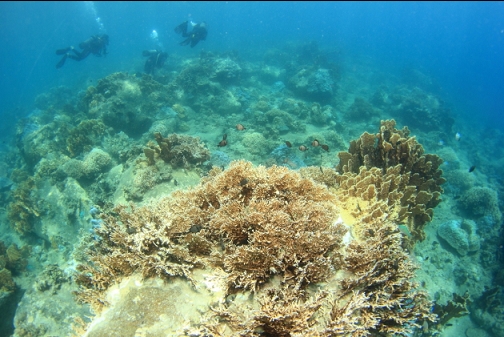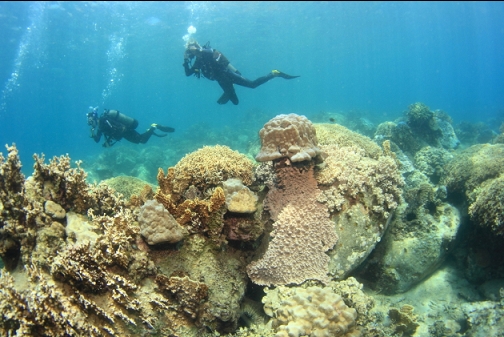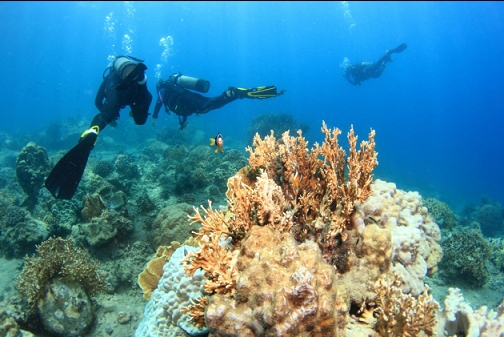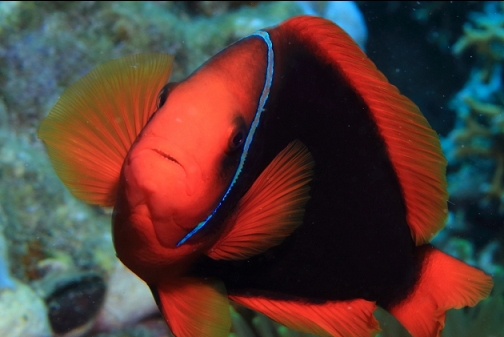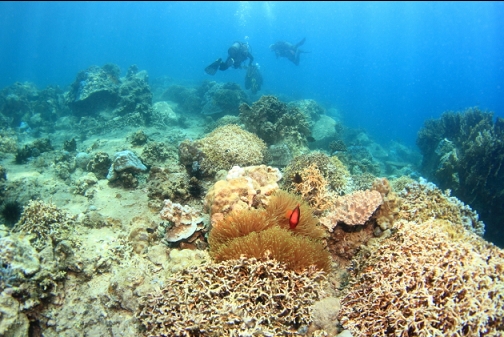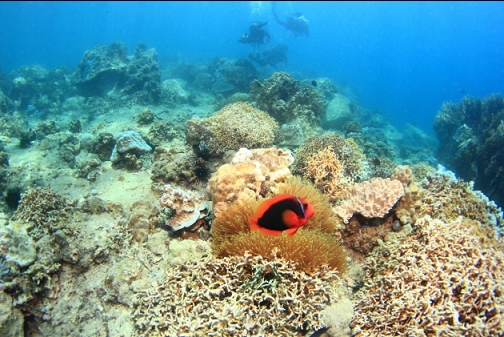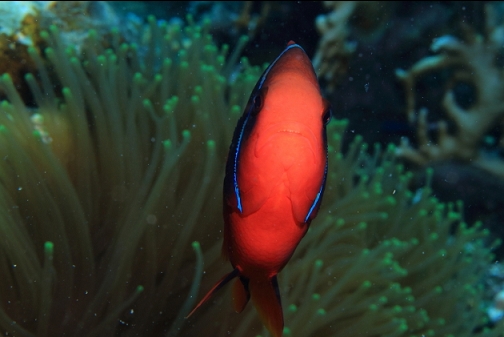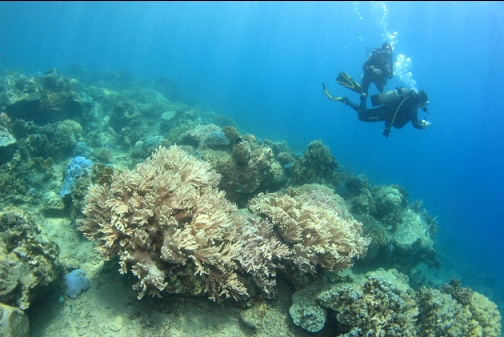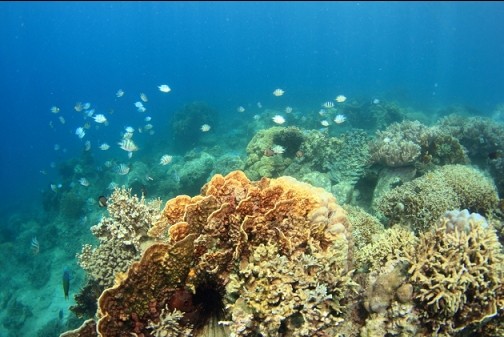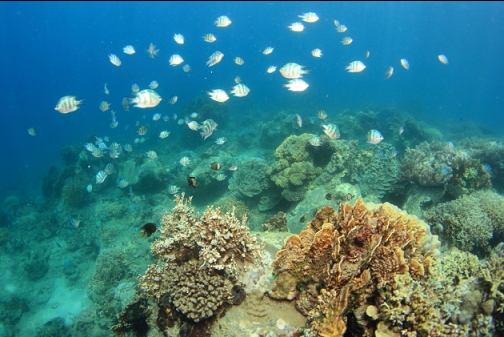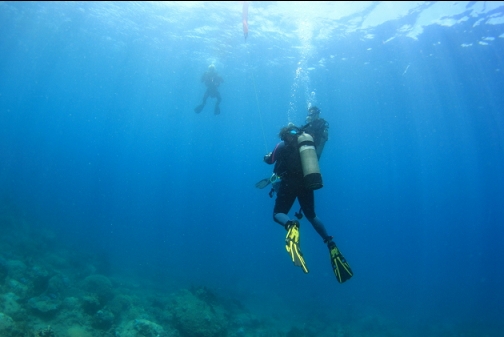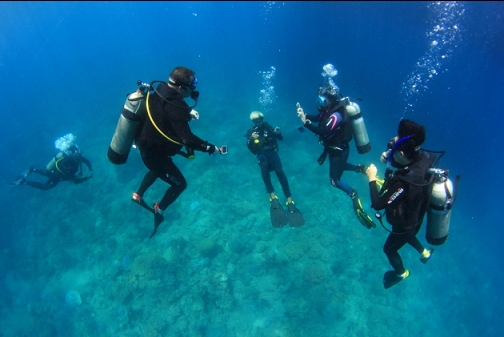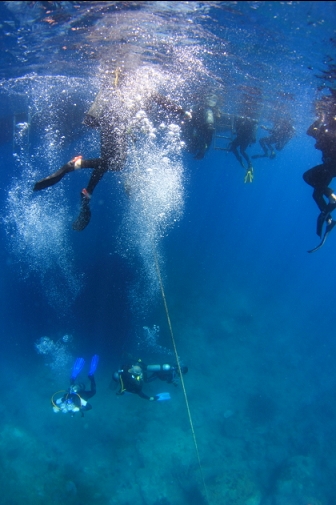 I don't think this is a destination that I would go to just to dive, but if you are in Vietnam anyway I would definitely spend a day or two diving here.