SUMMARY:
Another typical Saanich Inlet spot that nobody else goes to.

LOCATION:
Sort-of halfway between Henderson Point and Deep Cove (see map). There are 3 public access trails to the beach. This one is the closest to the point. The trail is a bit long, but seems shorter than the trail to Mckenzie Bight. -Not a big deal unless you have doubles. I swim straight out from the end of the trail.

WHAT TO SEE:
A few years ago, I noticed the semi-interesting topography (on a chart) and the public access and thought of diving here, but then forgot about it for some reason. I remembered recently and did a few dives here (Sept/Oct, 2005). From the end of the trail, there's a bit of a swim over a fairly featureless, flat, shallow bottom. Eventually, about 40 feet deep, there are a series of rocky reefs with lots of boulders, cracks, etc. (sort of like the reefs at Henderson Point). These slope down to 100 feet deep. There may be others farther out, but that would be a crazy swim with a single tank. There are a few swimming and plumose anemones here and there, with even some white plumose (rare for the Inlet). Many of the rocks, even 100 feet deep, are covered with white acorn barnacles (again, pretty weird). The thing I like about this dive are the rockfish. There are a few sections of reef that are swarming with them. This is the only place other than Slugget Point where I've seen brown rockfish. Here they are all over the place. There is also a big group of vermilion rockfish, which you don't see just anywhere. In one place they hang out with a bunch of brown, yellow-tail, copper and quillback rockfish. There are also lots of perch, kelp greenlings and small lingcod. Every time I've been here (except once) I've seen harbour seals underwater. Piles of them haul out on nearby Dyer Rocks. So far they haven't come close enough for decent pictures though.

CONDITIONS:
Typical Saanich Inlet. Fairly calm (although this place is more exposed than most places in the Inlet). The deepest I've been here is 100 feet where the reefs seem to end. I'd definitely recommend a compass (and ideally a pony bottle) to help you get back to shore, unless you want to do a free ascent and swim back on the surface. The few times I've been here, visibility was 10-15 feet near the surface and 40 feet or so deeper down, but of course it's Saanich Inlet so it can no doubt be much better or worse. If you want to take underwater photos here I should warn you about the underwater photography gremlins that infest this place. Every time I try to take a picture here they jump out from behind a rock and block the shot. Last time I took down 3 cameras to try and increase my odds, but they are pretty smart and organized. Maybe next time I'll bring a bang stick to ward them off.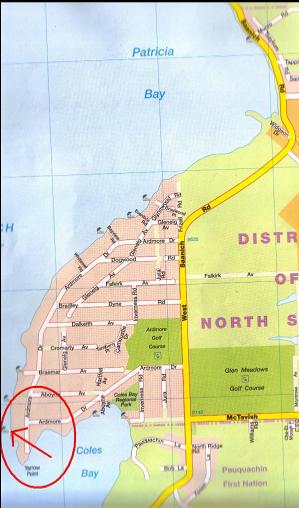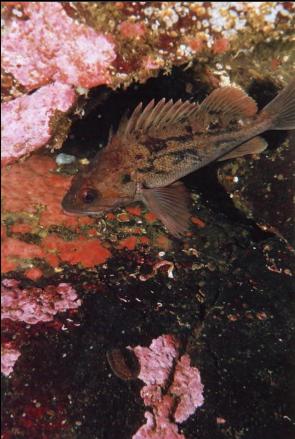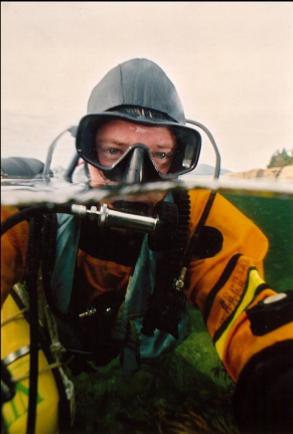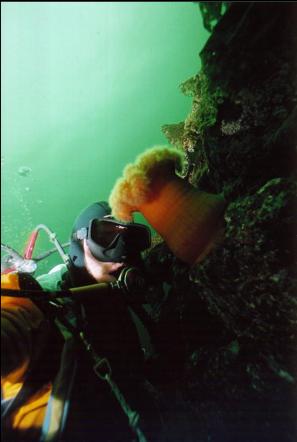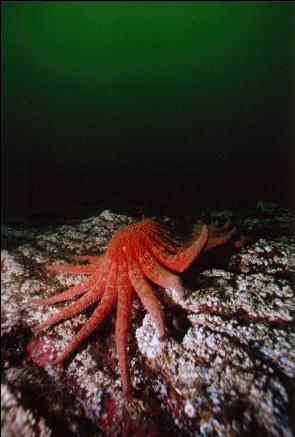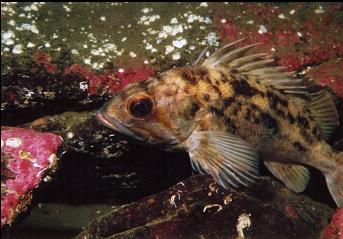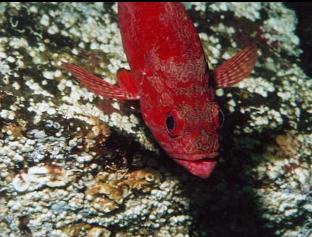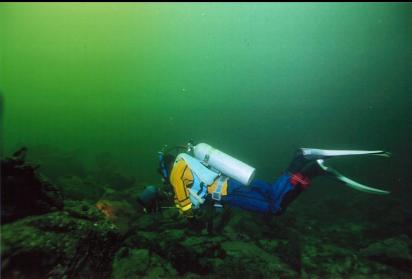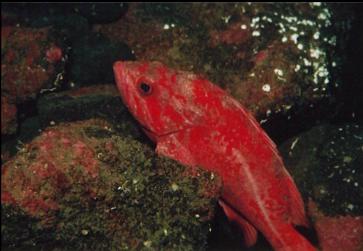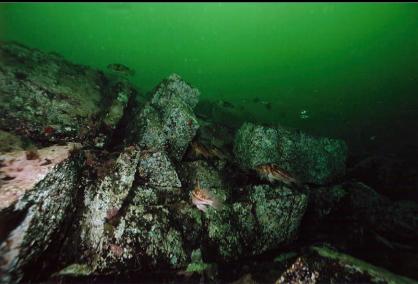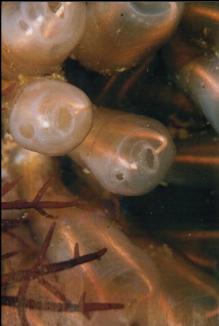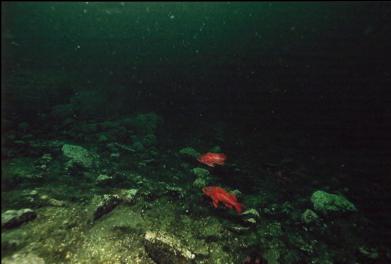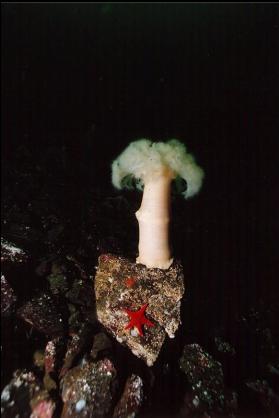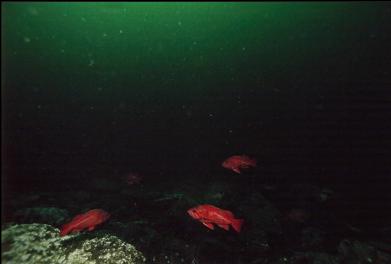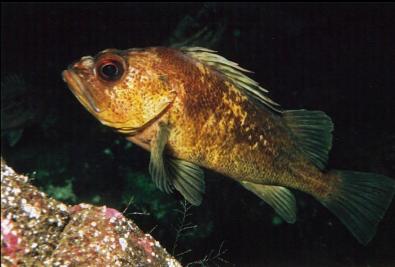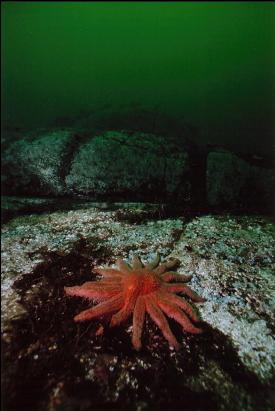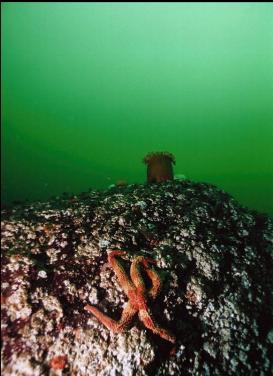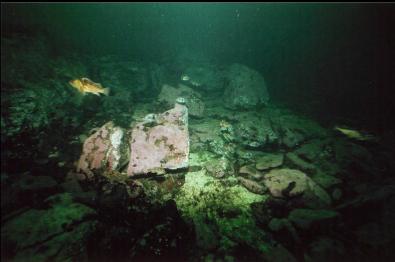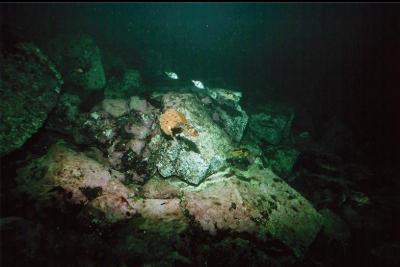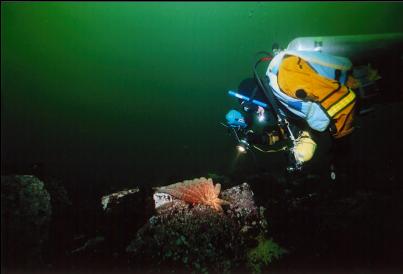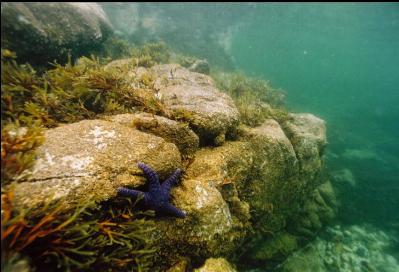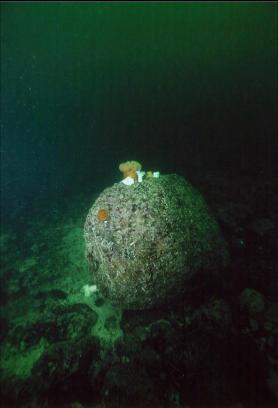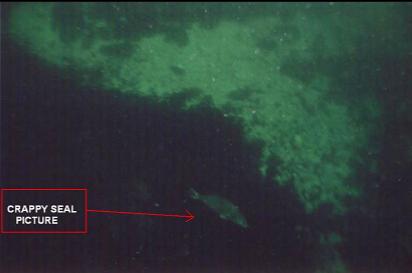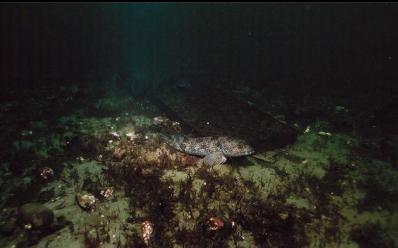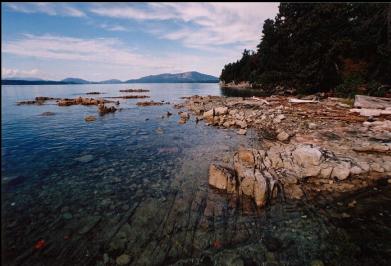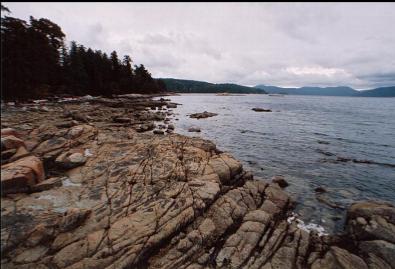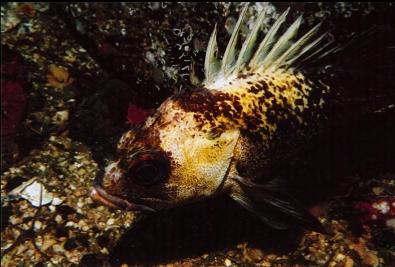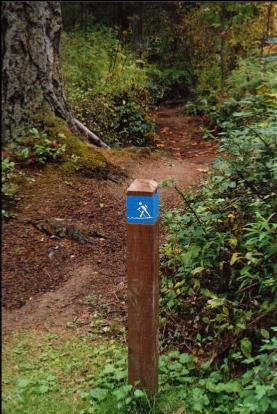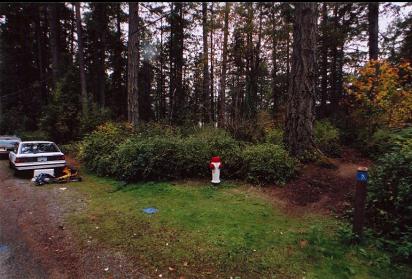 I was hoping for some seal photos when I came back on Feb. 22, 2008, but I didn't see any underwater. I also didn't see any of the vermilion rockfish. They seem to be gone. Hopefully it's a temporary, seasonal thing. I did see some weird things that weren't there before: A video camera, quite a few kid's toys and a skeleton (maybe from a seal?). Visibility was around 20-30 feet.